Outdoor Bodyweight Workout
How are you doing with your fitness training? 
TBH mine has been up and down over the past few months,
but that's ok!
it's been a tough period for all of us in so many ways with so many new and different ways of doing things thrust upon us, especially as parents.
My usual fitness routine was thrown clear out the window
But I've still been keeping active and we've been getting out for walks as a family which has been more important than ever.
While gym's are open again I've not been yet.
With our little one back at nursery this week I managed to get out for a run and outdoor bodyweight workout using some local outdoor equipment – mostly callisthenics,
If you need a good weight for home workout grab a kettlebell kettlebells on Amazon.com or Amazon.co.uk.
…and joined by a squirrel also out for his morning workout.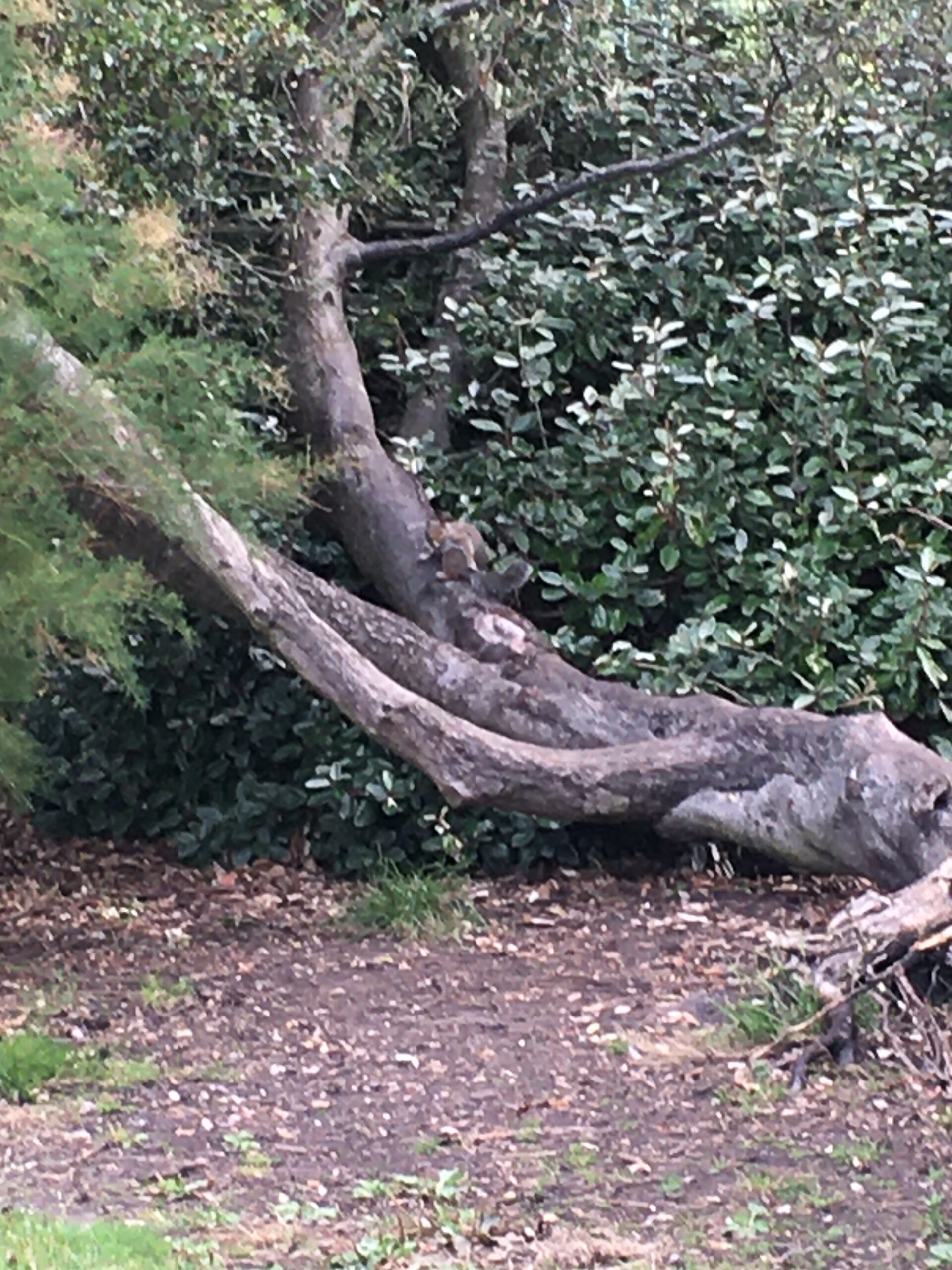 The focus in this workout is on chest, shoulders and back with some squats for good measure.
Routine below (for time):
✅10 x pull-ups
✅20 x squats
✅10 x pushups
✅10 x lying lateral pull down
✅5 x horizontal pull-ups
✅5 x dips
Repeat 3 Times.
Bonus exercises:
I love building my environment into my routine. This is a good mindset to adopt so with some basic routines and a little adaptation you can essentially workout anywhere. There was a large brick lying around and when you're out and about it's good to use whatever is available, so I added:
✅Bonus 1 – 20 x brick shoulder lifts (see video)
I love this move and it can be done with any sort of weight you have available but it can put strain on your shoulder with extended arms so can keep it close to the body if preferred and best avoided if you are recovering from any sort of shoulder injury
✅Bonus 2 – 20 seconds each arm wheel spins one way then repeat the other direction. (See pic) – 40sec total each arm.
Enjoy!
PS. For the third set I couldn't manage full pull-ups (out of practice) so switched to 10 x horizontal pull-ups for the first exercise.
If you need an all in one weight for home workouts I'd recommend a kettle bell, see kettlebells on Amazon.com or Amazon.co.uk.
For more on fitness and workouts when you're on a tight schedule check out the Tim Ferris kettlebell workout article.