Explore The World on your terms
Inspiring families, parent entrepreneurs and digital nomads on the path to location independence, making money online and living a life of freedom.
The mountains are calling…  The ocean is calling…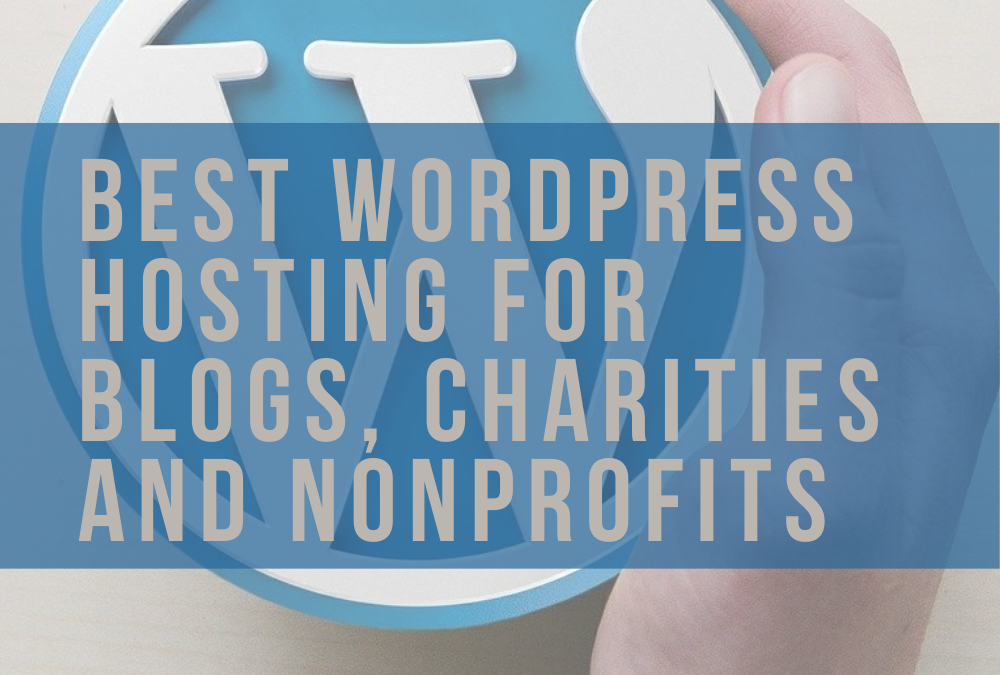 The BEST Wordpress hosting for blogs, charities and nonprofits in 2021: What are the Top Environmentally Friendly, Green WordPress Hosting Providers.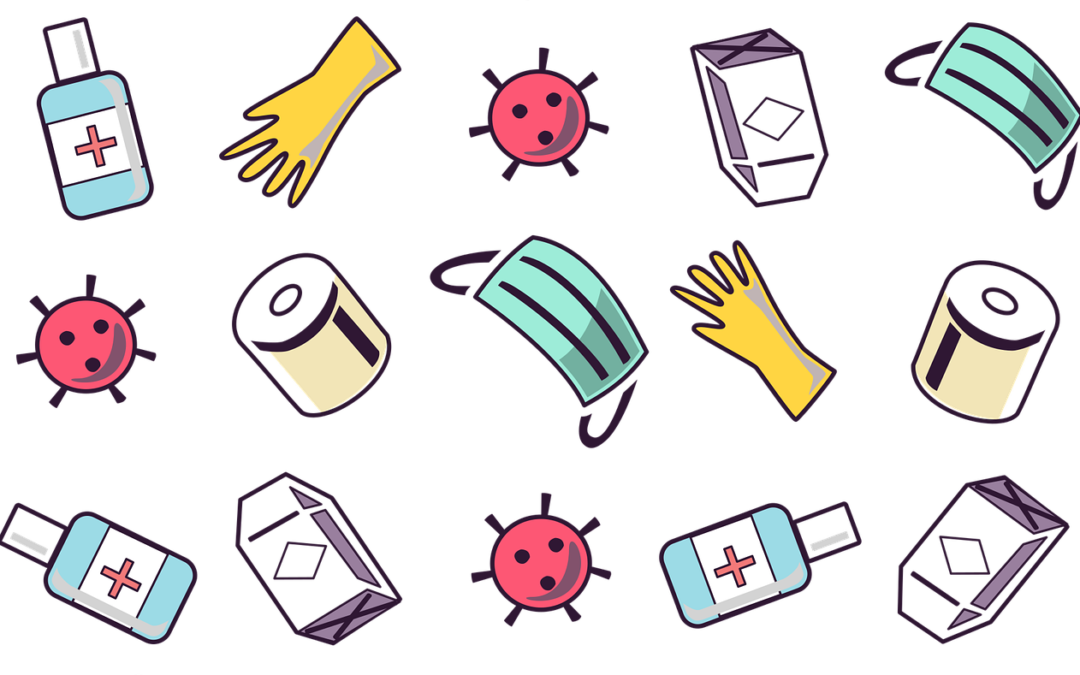 COVID-19 Resources: How to explain Coronavirus to young children. Wellbeing for COVID-19 age appropriate resources for families
FreeRangeEntrepreneur.com

is a blog dedicated to world adventure travel, action sports and entrepreneurship. We love extreme sports and the outdoors, we value forward thinking and environmental business, love for our planet and inspiring this generation and the next through purposeful parenting. You can learn more about us here or check out the category pages to get stuck into our guides and reviews.