Useful Web Tools For Work From Anywhere Digital Marketers
Here is a selection of our favourite digital marketing web tools and resources for bloggers, digital nomads and entrepreneurs. Whether you're a WFH (work-from-home) parent, a WFA (work-from-anywhere) digital nomad or an entrepreneur in between, we hope you find these helpful!
Marketing & Social Media Management Tools
Here are some of our favourite all-round marketing resources and social media marketing tools.
Stock Image & Design Tools
Here are some of our favourite stock image sourcing and editing tools.
Here are some of the best tools for boosting your search engine optimisation (SEO) efforts.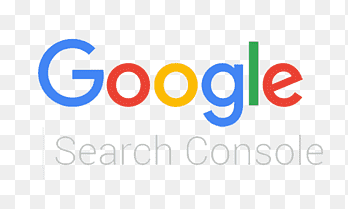 Google's must have free tool for checking indexing status and optimise your sites's visibility in SERPs
Google's Keyword Planner, Part of Adwords. Also here's a great guide from Shoutmeloud.
Outside Skills and Freelancers
If you're looking for additional skills for your business or simply don't have the time to do everything yourself, the following resources can help.
Hire top‑quality freelancers
Discover, measure and track your site traffic using the following tools to gain meaningful insights.
This is not an exhaustive list and hope to add and update these resources in time. We love these useful web tools and hope that some of these tools will be helpful for your website building, affiliate and marketing endeavours.