Camping Zoom backgrounds that are free to use for your next work from anywhere conference call
Add a little fun to your next digital conference call with these camping inspired Zoom and Microsoft Teams background images.
Zoom and Microsoft Teams meetings have become a normal part of everyday working in recent times, accelerated greatly by the pandemic and the need to work from home (WFH). While some people are returning to the workplace, many people are continuing to work from home or tentatively starting traveling again in a bid to work from anywhere (WFA) as digital nomads.
Wherever you find yourself, instead of taking your next conference call from your couch, why not add a bit of flavour and do it from a tent, cabin, field, or under the stars with a thermos of freshly brewed Aeropress coffee instead of your typical Costa or Starbucks.
Getting to these places and maintaining a strong internet connection for the call might be a challenge, so just use these camping Zoom background images and if the line drops out, you can tell your colleagues you had to go and stoke the campfire.
Follow these quick steps to apply one of the camping background images to your next Zoom video conference:
Scroll down and choose your favourite background image.
Right click the image and "save as…" or click the download link to save the photo to your computer.
Set the photo as your new Zoom background or MSTeams background.
Squamish valley near British Columbia
Photo by Scott Goodwill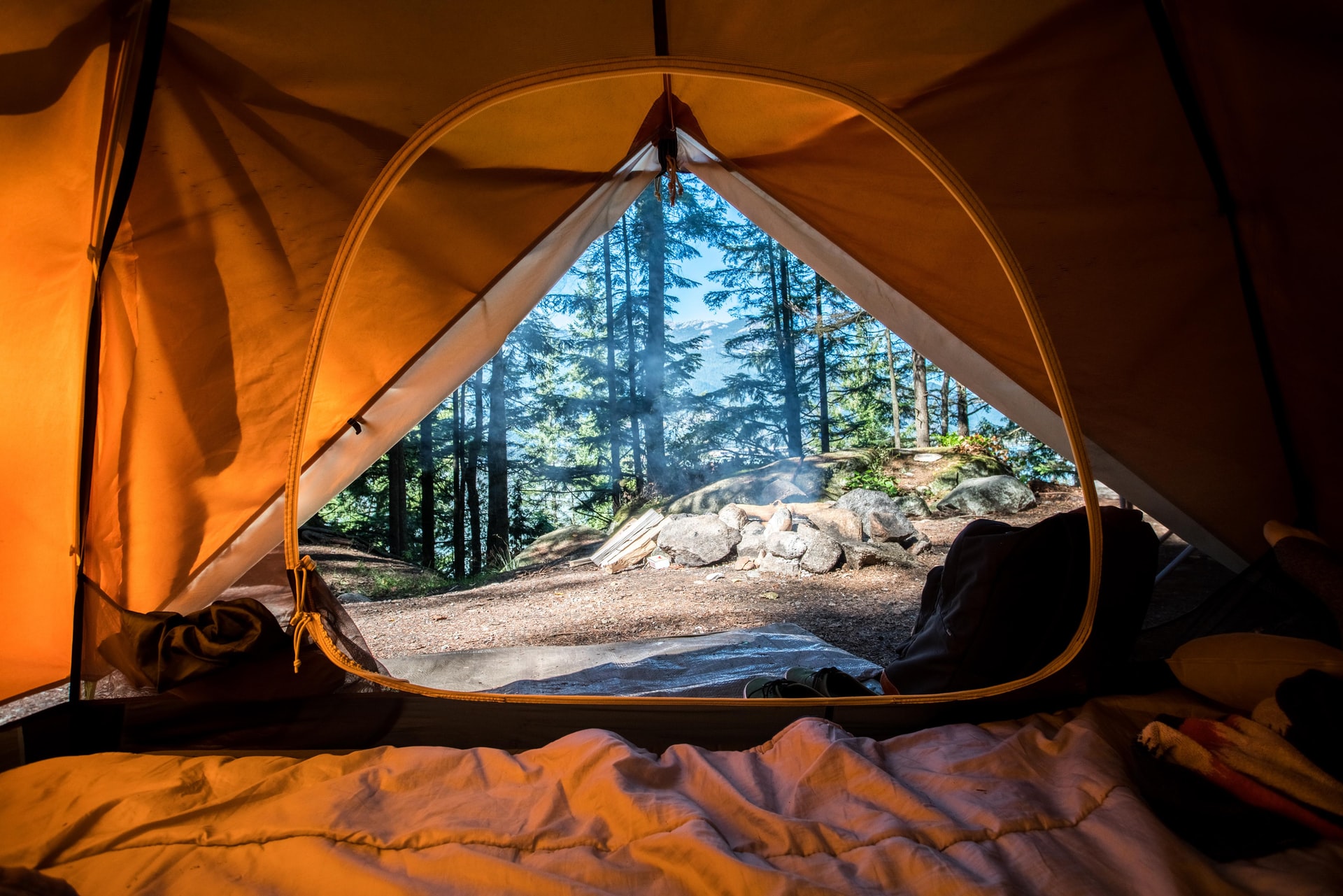 Arches National Park Zoom background
Photo by Jack Sloop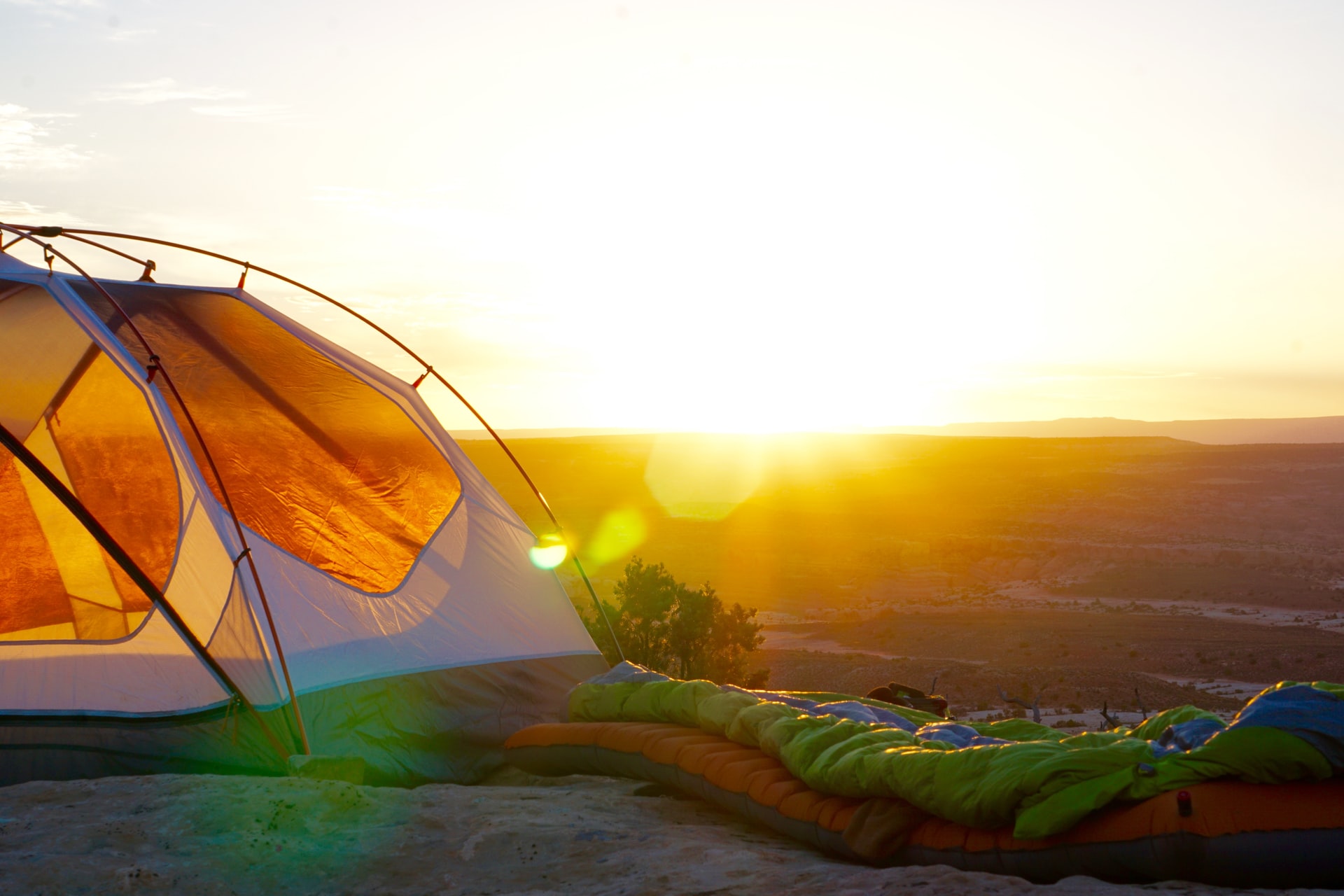 Camping Los Padres National Forest Zoom background
Photo by Laura Pluth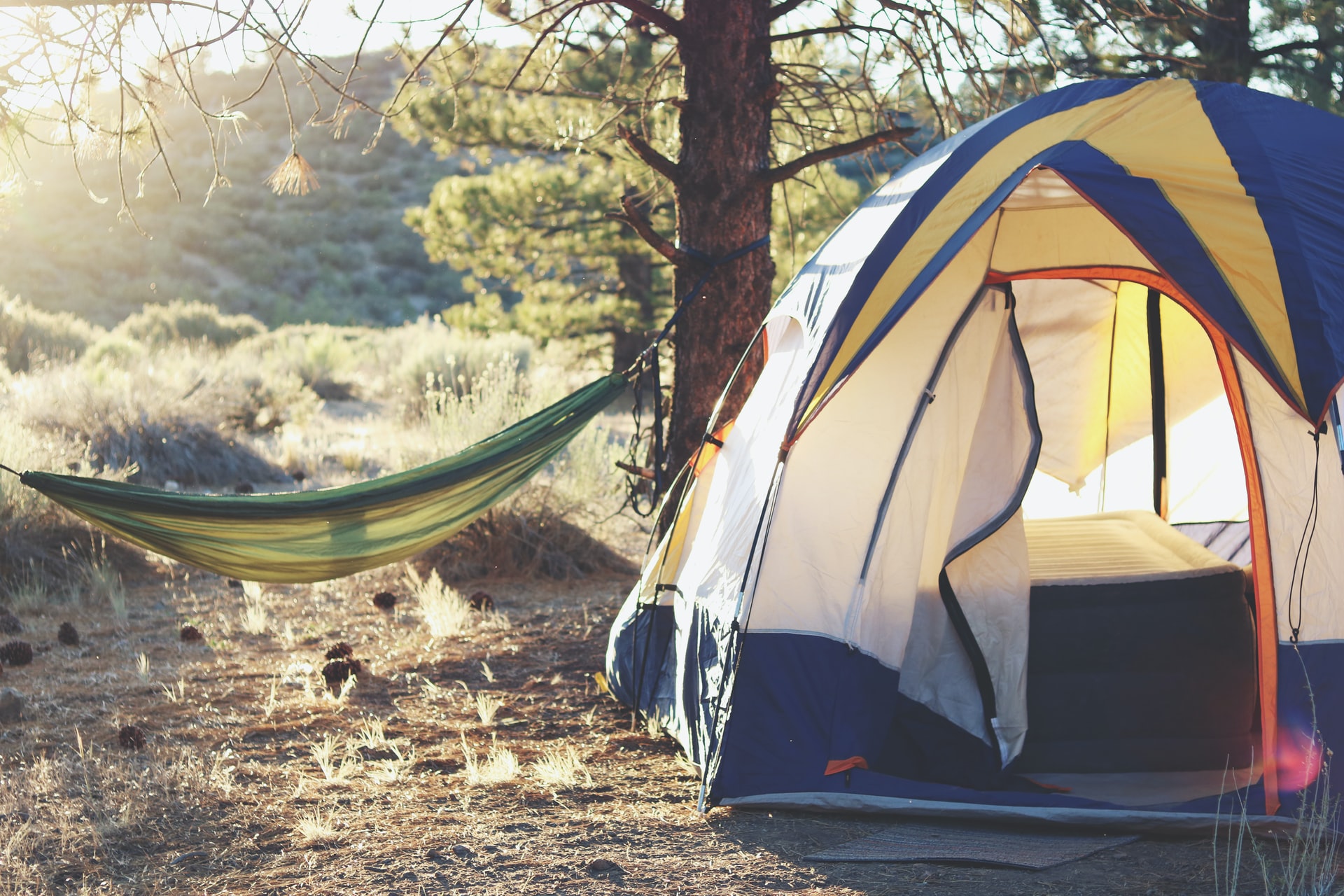 Camping Henningsvaer Norway
Photo by Daan Weijers

Camping Zoom background, Zion National Park
Photo by Zach Betten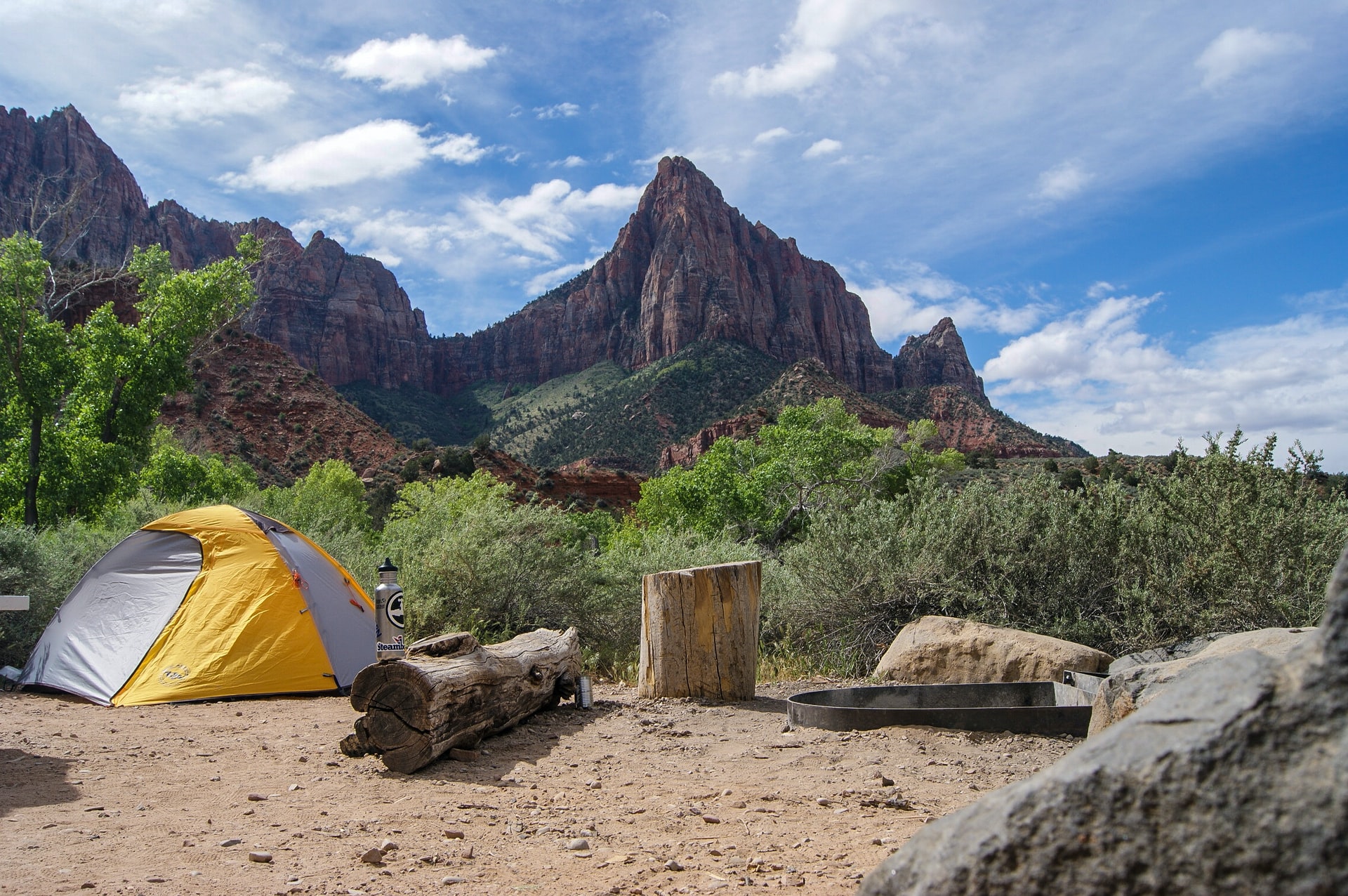 Camping Thermos
Photo by Axel Antas-Bergkvist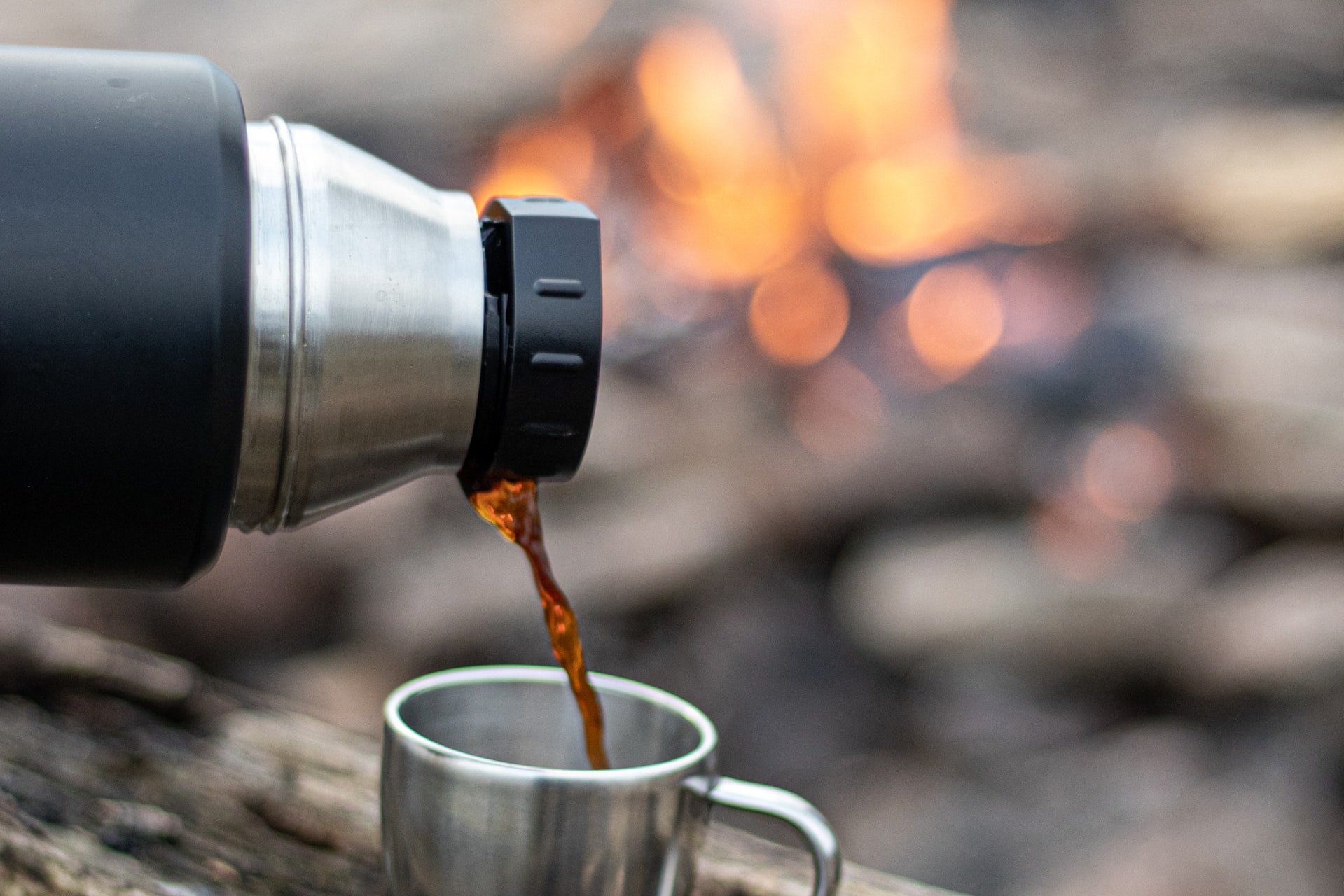 Camping under the stars Zoom background, Badavut Beach Turkey
Photo by Pars Sahin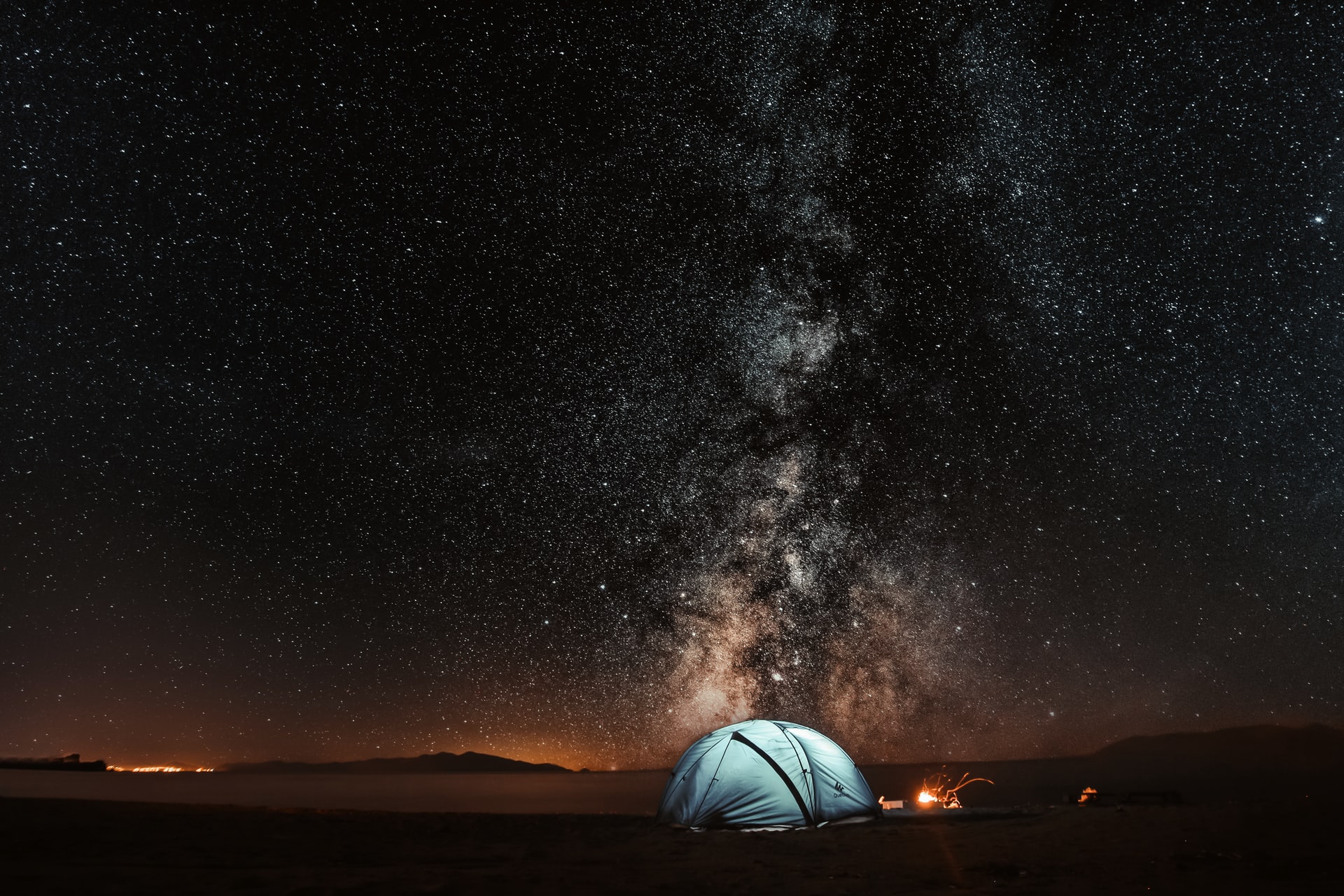 Campfire Zoom background
Photo by Courtnie Tosana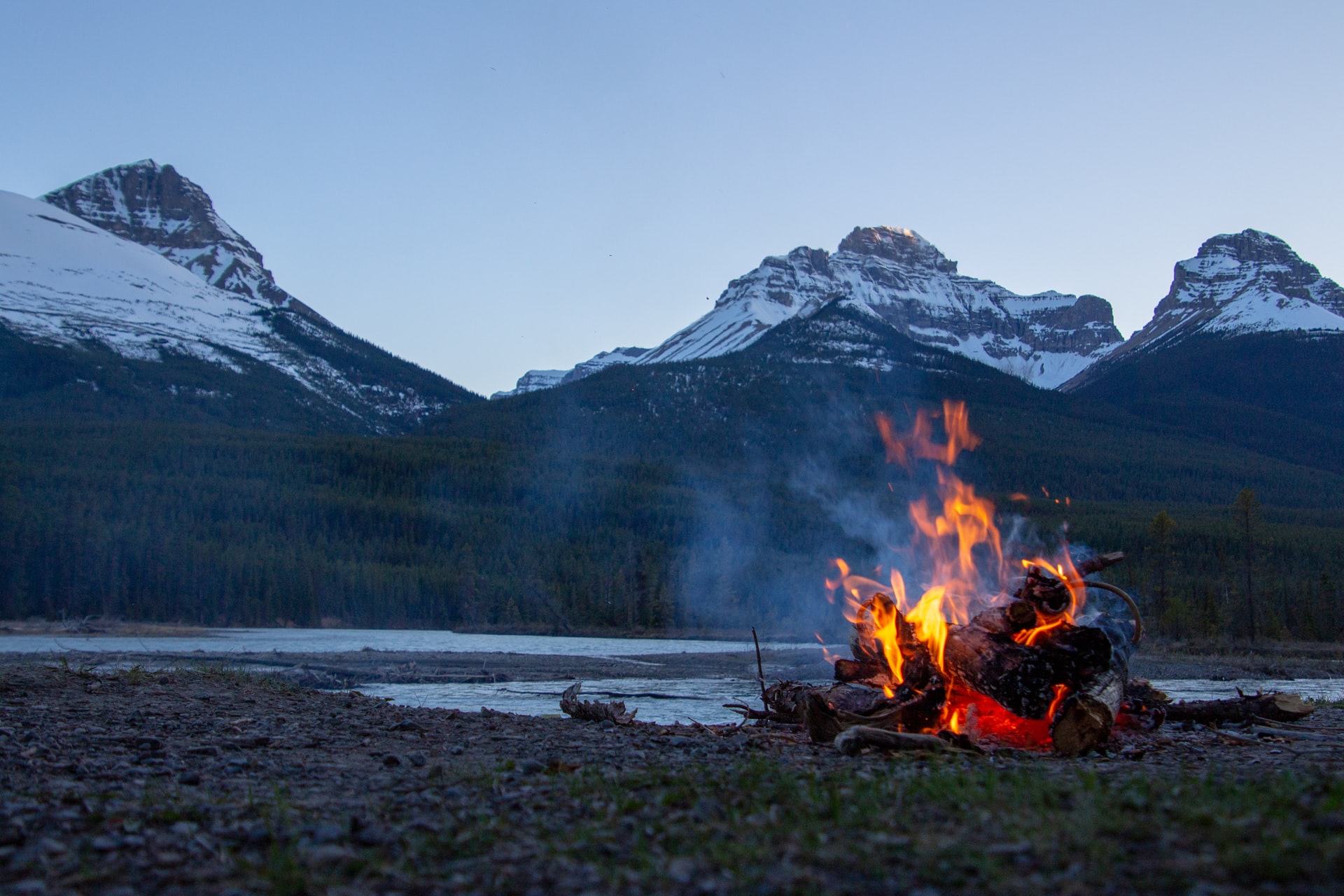 Glamping Zoom background, Thailand
Photo by BangkokRush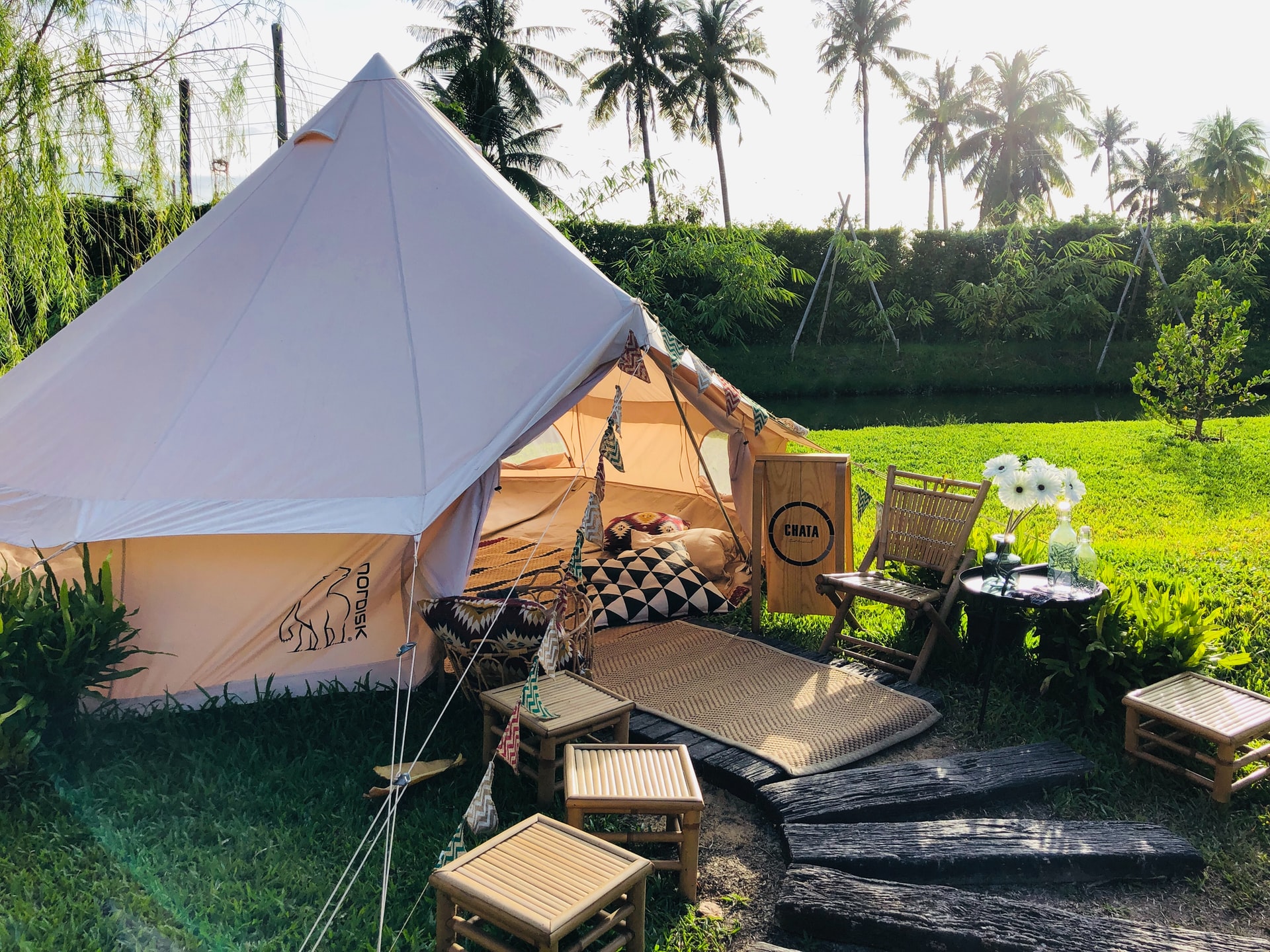 Hut in the woods, Big Sur
Photo by Jeremy Bishop

Patagonia eco glamping pods
Photo by Jonas Dücker