Ski slope, snowboard, winter log cabin, snow Zoom backgrounds that are free to use for your next work from anywhere conference call
Add a little wintery fun to your next digital conference call with these winter ski, snowboard and mountain inspired snow Zoom and Microsoft Teams background images.
Zoom and Microsoft Teams meetings have become a normal part of everyday working in recent times, accelerated greatly by the pandemic and the need to work from home (WFH). While some people are returning to the workplace, many people are continuing to work from home or tentatively starting traveling again in a bid to work from anywhere (WFA) as digital nomads.
Wherever you find yourself, instead of taking your next conference call from your couch, why not add a bit of wintery fun and do it from a ski slope, snowy log cabin or mountain ridge after hiking through the snow with your Jones split-board and Camelbak SnoBlast Ski Hydration Pack (of course you probably wouldn't have your laptop or WiFi but you can do it virtually).
Getting to these places and maintaining a strong internet connection for the call might be a challenge, so just use these snow Zoom background images and if the line drops out, you can tell your colleagues you had to go and dig out the snow again.
Below you'll find some of our carefully selected virtual backdrops if you're searching for:
Ski Zoom backgrounds.
Snowboard Zoom backgrounds.
Snow Zoom backgrounds.
Winter Zoom backgrounds.
Log cabin Zoom backgrounds.
Follow these quick steps to apply one of the camping background images to your next Zoom video conference:
Scroll down and choose your favourite background image.
Right click the image and "save as…" or click the download link to save the photo to your computer.
Set the photo as your new Zoom background or MSTeams background.
Sassolungo, Snow Zoom background
Photo by Krzysztof Kowalik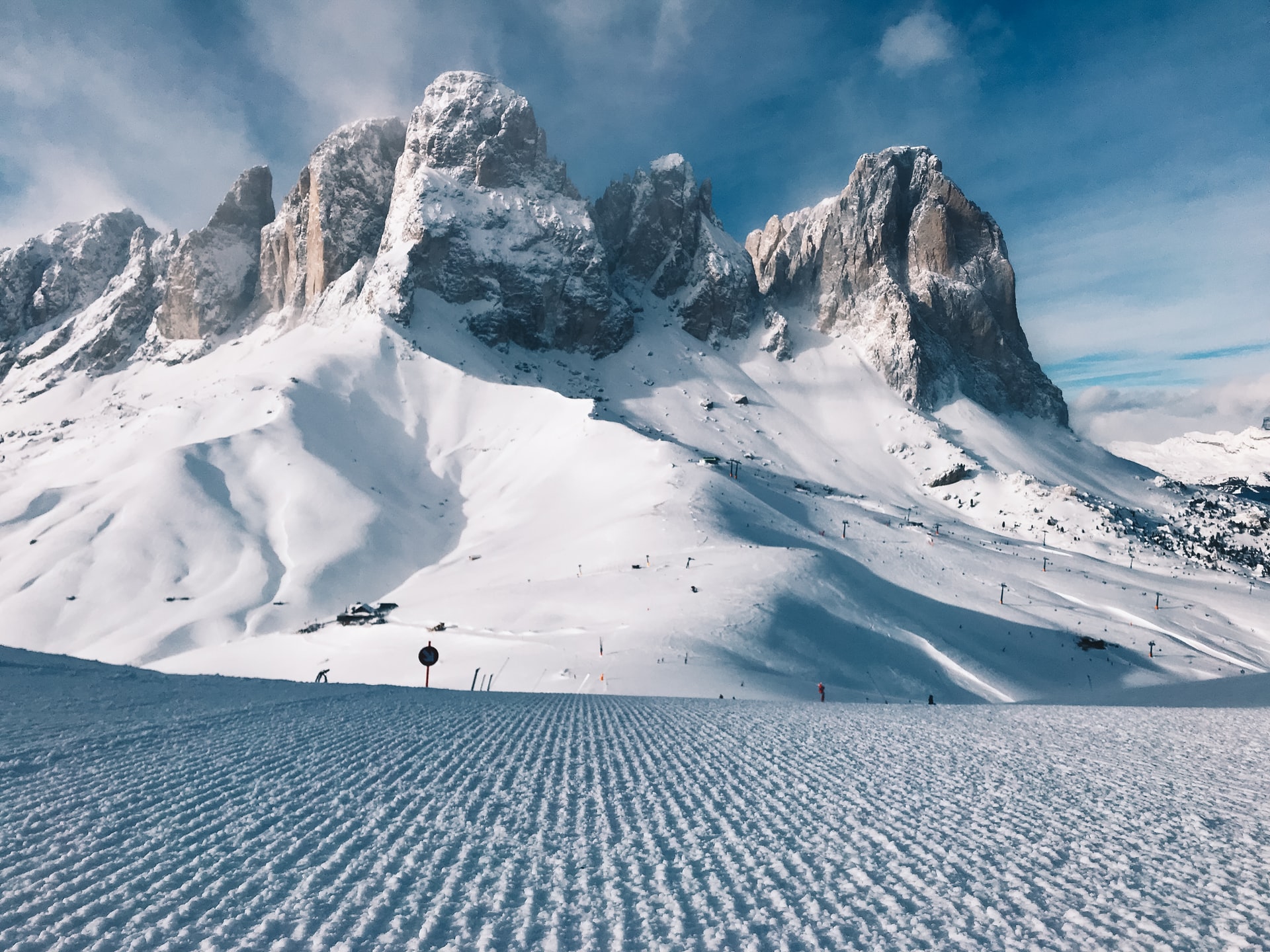 Freshly Groomed Piste Ski Zoom background
Photo by Valentin B. Kremer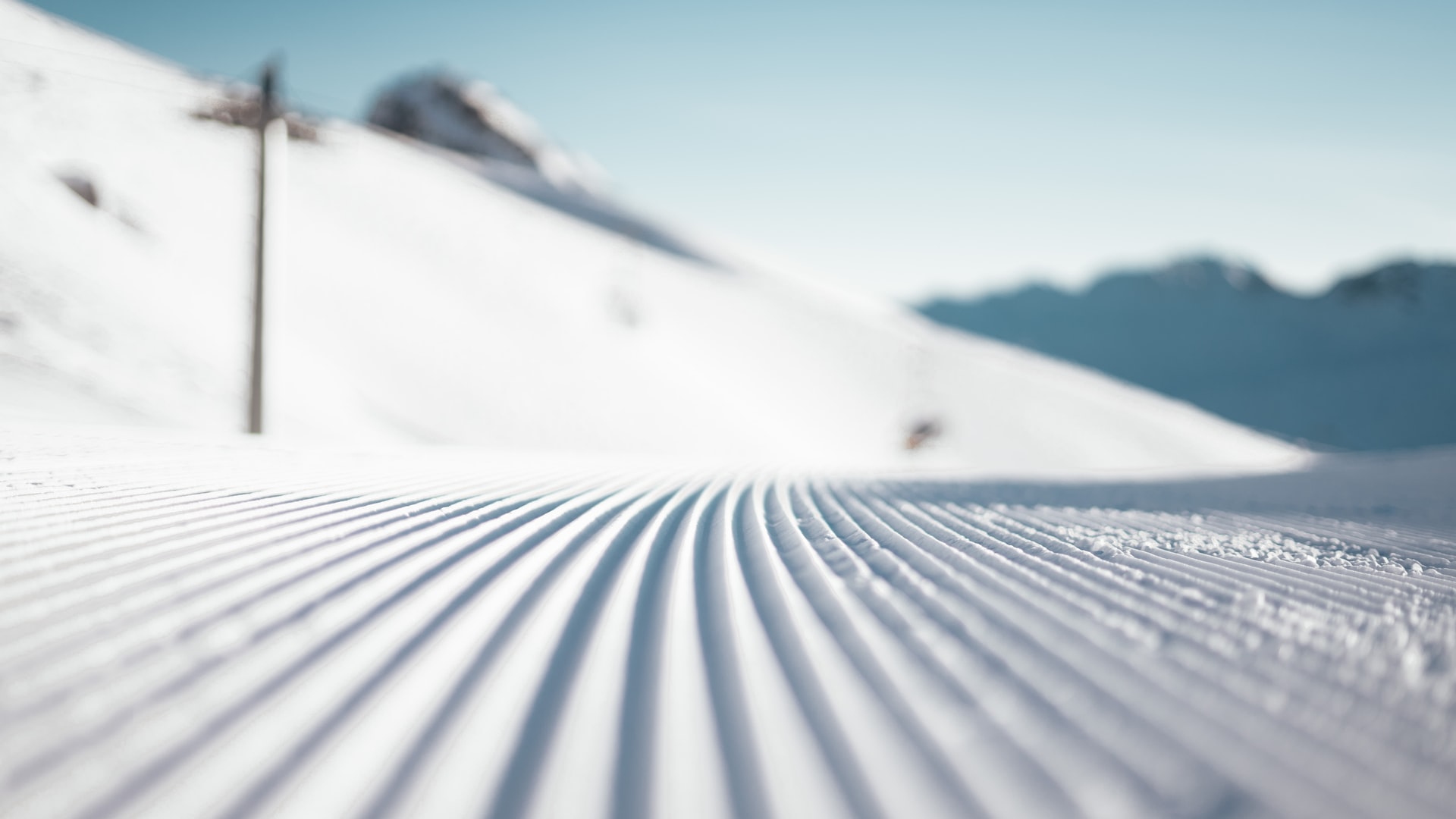 Snowboarding at the Snow Park, Mammoth Mountain
Photo by Robson Hatsukami Morgan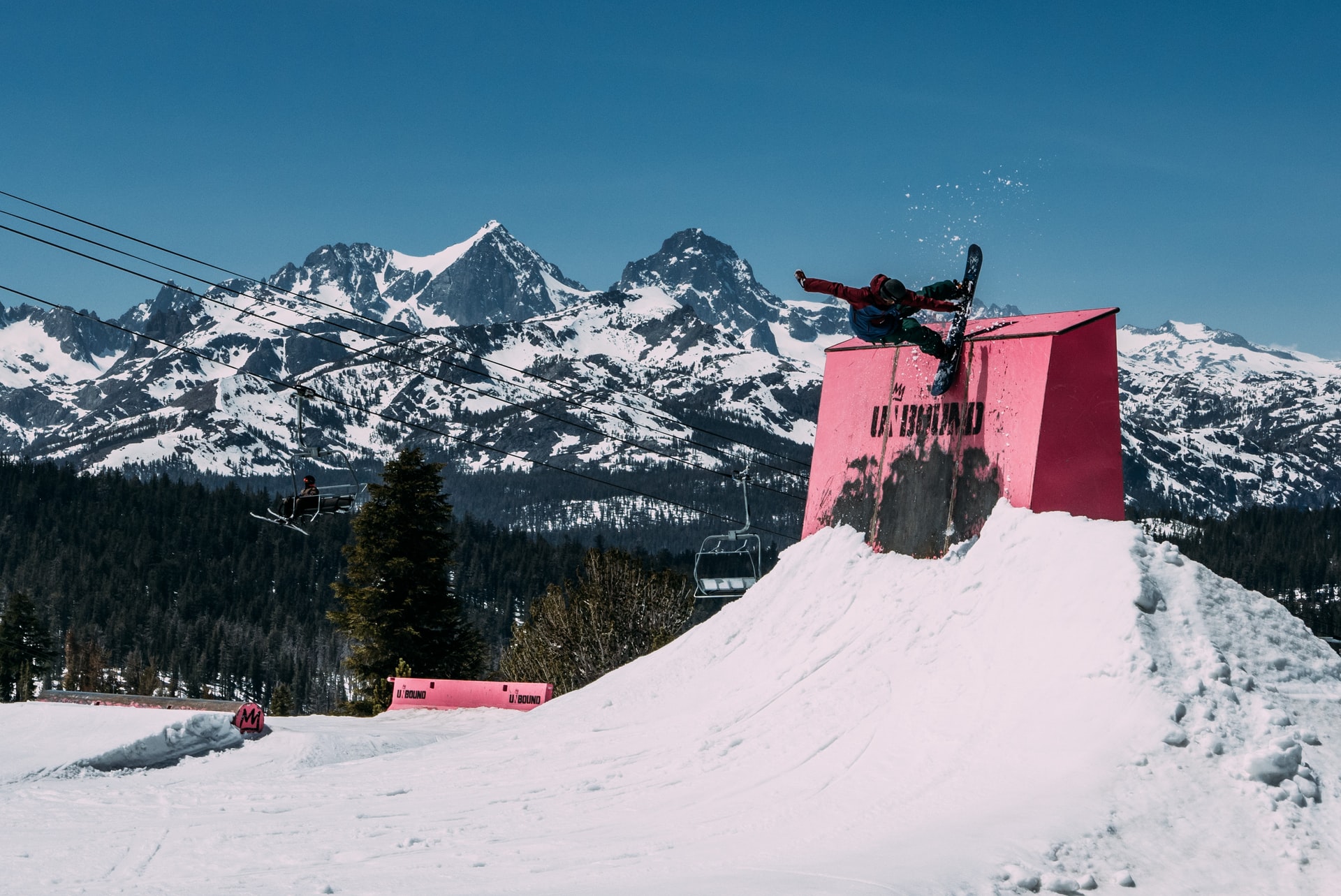 Snow Groomer with a view, Kaprun Austria
Photo by Daniel Frank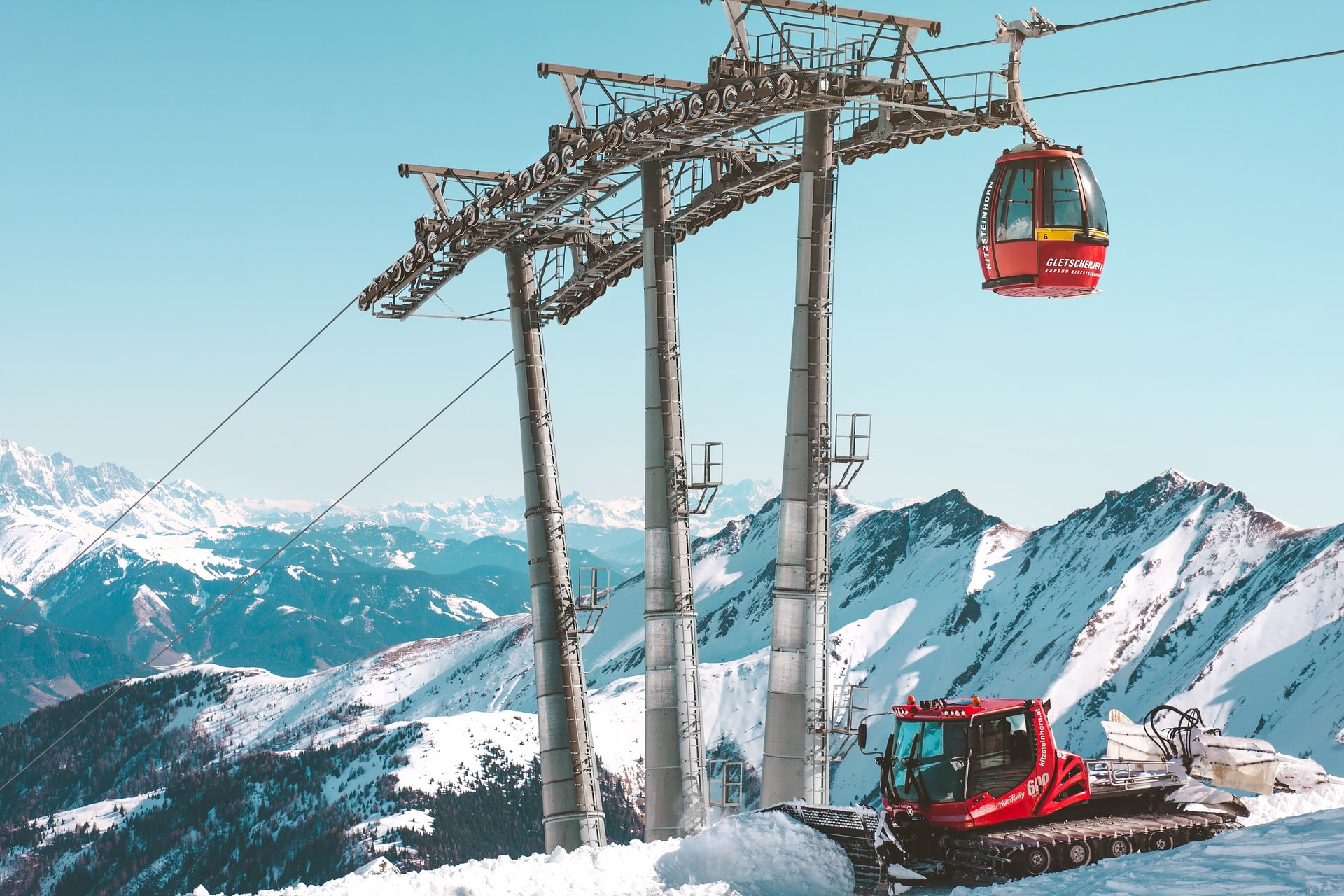 Snowy ridge mountain zoom background
Photo by Iga Kopiec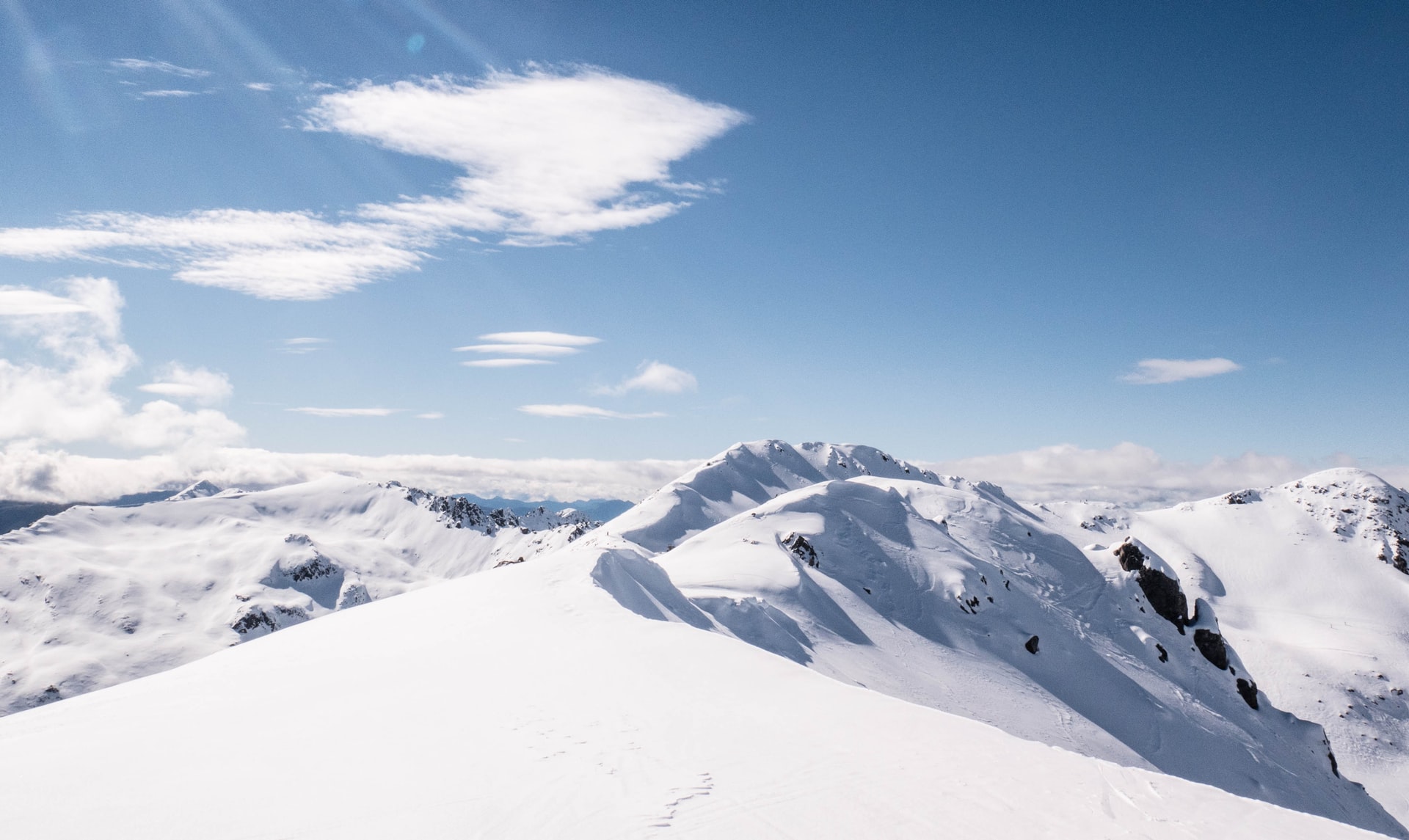 Matterhorn Zoom background, Switzerland
Image by Viola '

Stubai Glacier ski jump
Photo by Jörg Angeli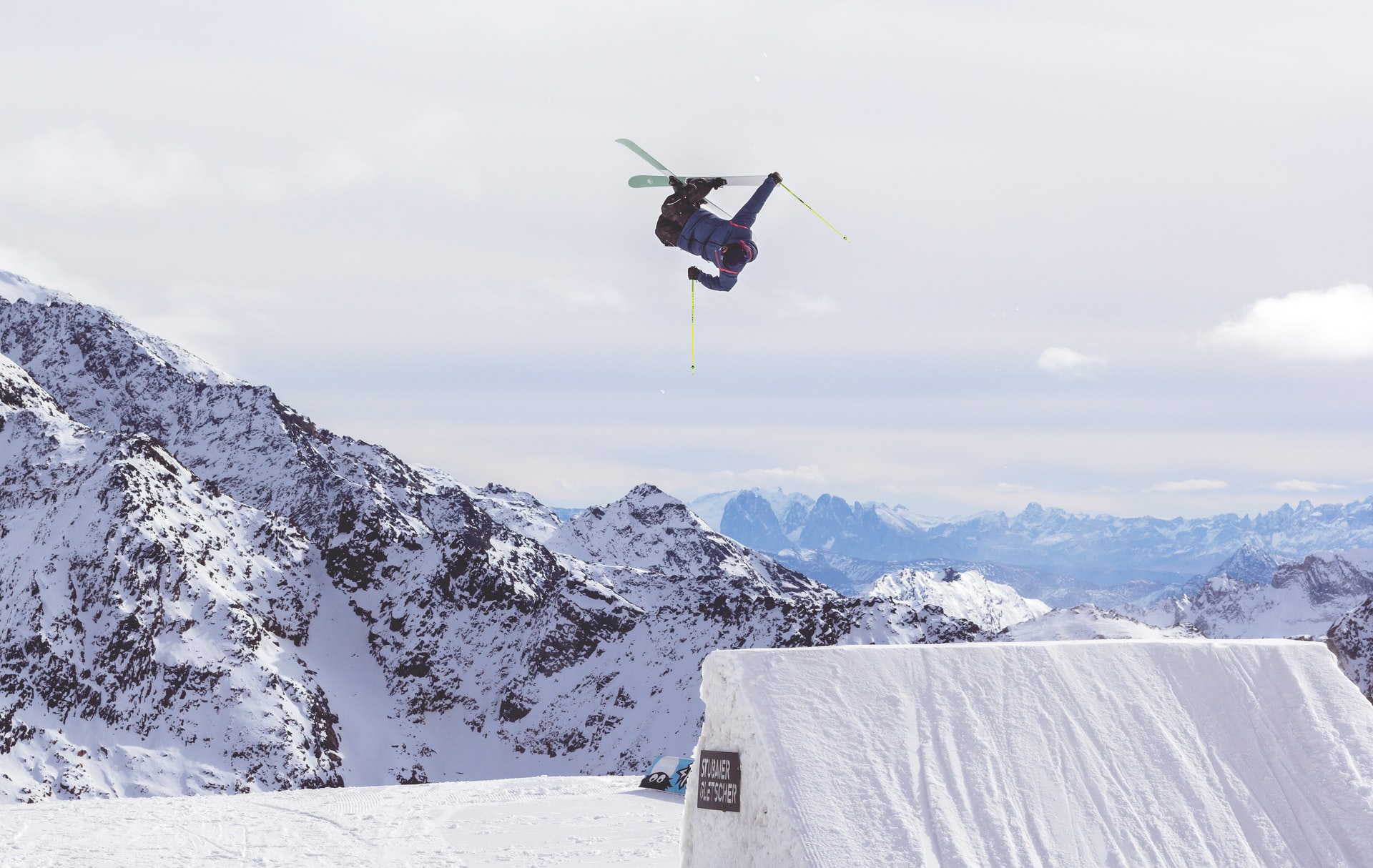 Stunning view from the cablecar, Vaz/Obervaz, Switzerland
Photo by Tim Vanderhoydonck

Swiss ski lodge winter zoom background
Photo by David Mark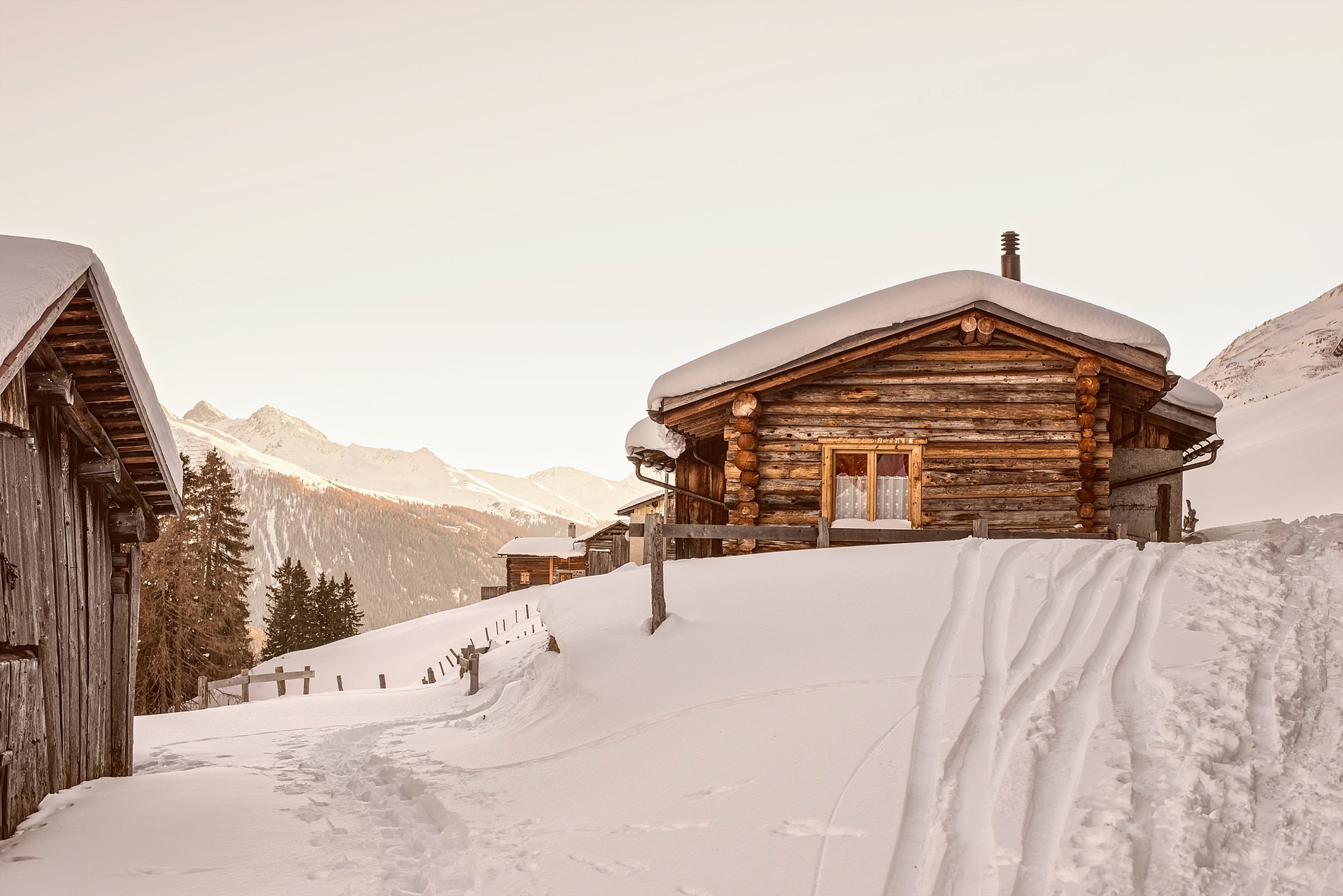 Chic chalet zoom background, Vermont
Photo by Andrea Davis
Smart log cabin
Photo by user32212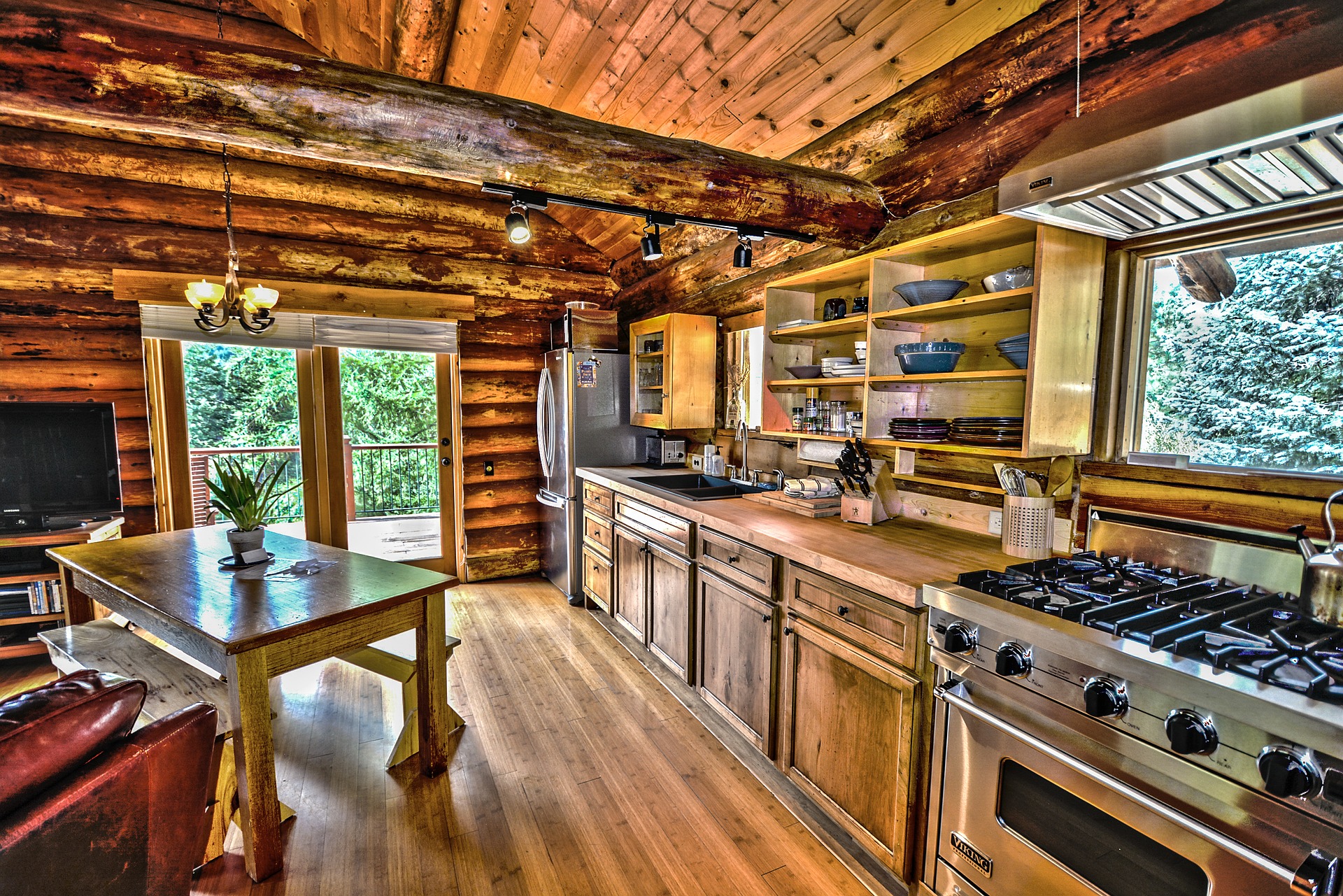 Back at the cosy log cabin Zoom background
Photo by 1778011